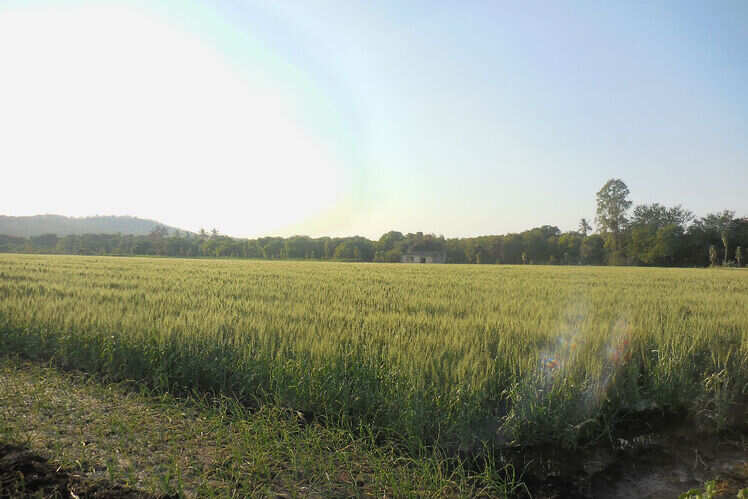 Credit: Getty Images
Safari Timing
6:30 AM to 8:30 AM
8:30 AM to 10:30 AM
3:00 PM to 5:30 PM
What else to do in Gir National Park?
Visitors can take delight in a host of activities such as:
Bird watching
Visit to Devaliya Safari Park
Visit to Maldharis Tribe
Crocodile Breeding
Visit to Siddis Tribe
When to visit Gir National Park?
Since the national park remains closed from June 16 to September 15 every year due to the monsoon, the ideal time to visit the place is between December and March.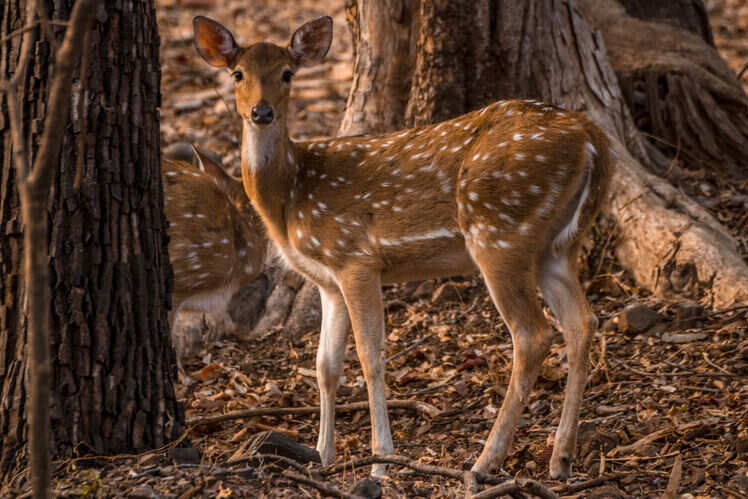 Credit: Getty Images
By Air
The nearest airport located at
Diu
, which is approximately 92 km from the national park. Another good option is to take the flight to Rajkot. It is located 160 km from Gir.
By Rail
Take the train to Junagadh from
Ahmedabad
or Rajkot. Hire a taxi from either of these railheads to Gir. The distance between Ahmedabad/Rajkot to Gir is 65 km.
By Road
Gir National Park is 60 km from Junagadh, the most common base for making a visit, and 360 km away from Ahmedabad. The main centre is at Sasan Gir, and has a forest guest house maintained by the park, just opposite the railway station.
Where to stay?
Naturally, the next obvious question pertains to accommodation. Tourists can choose from a number of three-star, four-star and five-star lodges and
resorts
in the Gir region. Asiatic Lion Lodge - Sasan Gir
Resort
and Hotel, The Gateway Hotel Gir Forest and Hotel Anil Farmhouse Gir Jungle Resort are some of the cool options that the intending visitors can consider.